My life group has become my family; we eat, pray, laugh and cry together. We show up for each other in times of crises, and we celebrate life's successes together. Learning about God, praying for each other and loving each other week in, week out.
- Linda
My life group has become my family; we eat, pray, laugh and cry together. We show up for each other in times of crises, and we celebrate life's successes together. Learning about God, praying for each other and loving each other week in, week out.
- Sam
K N O W M O R E A B O U T G O D
Alpha provides an opportunity for you to explore questions of life,
faith and meaning from a Christian perspective.
Sunday's is when we study the bible together,
diving deeper into biblical lessons the pertain to our everyday lives.
A fun, loving and creative ways to learns the fundamentals
of Christianity to impart our kids for the future.
G E T I N T O C O M M U N I T Y
We experience authentic biblical community; pray for others and
are prayed for; discover, develop and deploy our spiritual gifts;
and grow spiritually together by discussing the Bible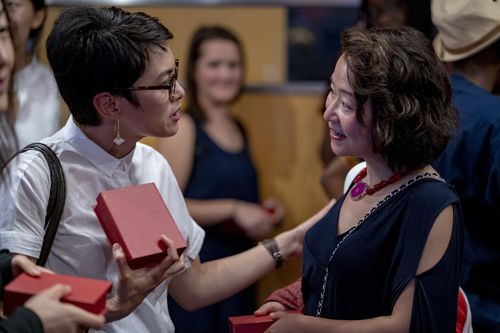 We gather for a special time of rest in His presence;
to receive spiritual nourishment and renewal, and authentically connecting with
one another, through fellowship, prayer, worship and sharing of His Word.
Whether you're curious about Christ or you've been along
the journey with Him for a while, you're welcome.
You'll meet some guys on this journey, have some laughs.
We work our way through the Bible and discover who God is,
what God has done, and what that means in my life.
Healing and recovery program for people with Hurts, Habits and Hangups.
Confidential
one-to-one christian care for individuals experiencing difficulties.
We are an outreach based church. Want to know how you can help with your finances in reaching and living out the love of Jesus here in Shanghai and the world?


You want to help with your time and expertise? Reach out us & let us know how you would like to serve.